Fitch Ratings has affirmed Kazakhstan's credit rating
Fitch Ratings, an International Rating Agency, has affirmed Kazakhstan's sovereign credit rating at 'BBB' with a Stable Outlook.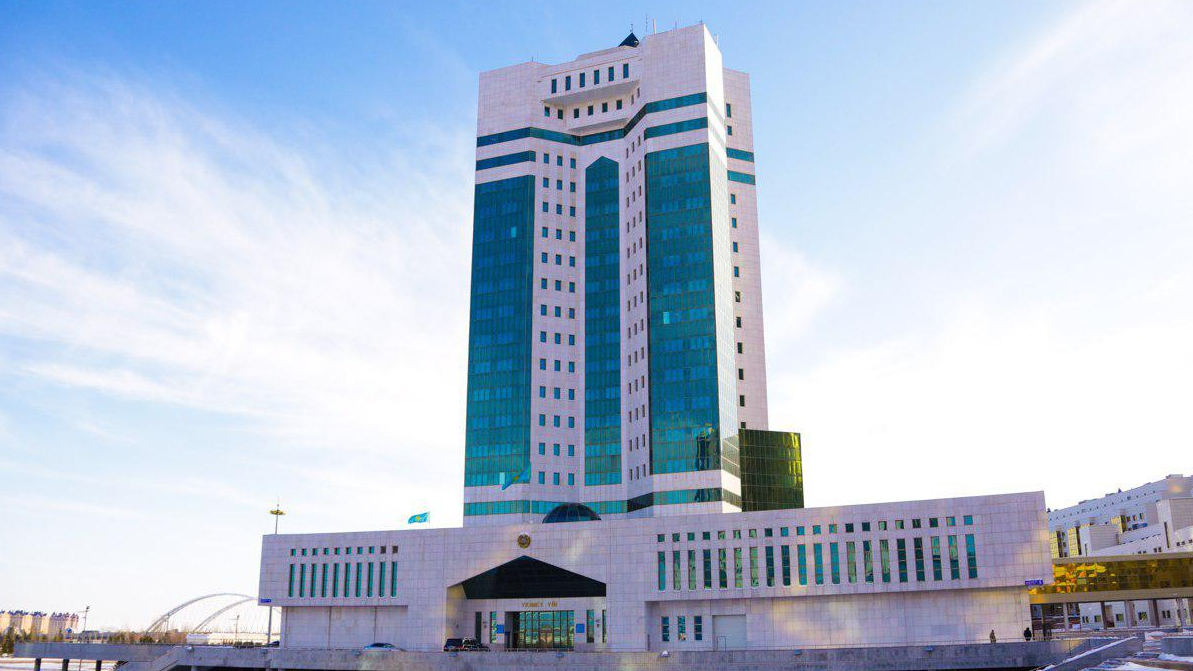 The key factors supporting Kazakhstan's rating are the strong fiscal and external balance sheets that have been resilient to the coronavirus.
Fitch notes that the country's public debt has remained at a low level, while net sovereign assets are much higher. Moreover, according to Fitch's forecast, Kazakhstan will remain a net creditor in the medium term.
According to Fitch's forecasts, the exchange rate stability, a better harvest, reduced pensions withdrawals, a tighter monetary policy and a less expansionary fiscal policy should allow inflation to fall down.
Furthermore, in its report, Fitch highlighted the improvement in the performance of the banking sector in recent years due to the steps taken to improve regulation and supervision. In particular, Fitch noted the decrease in the level of NPL, high liquidity and profitability of banks.
According to the Rating Agency, the January unrest did not significantly affect the country's economy. Banking sector indicators will remain stable.
In general, over the coming 2 years, the growth of Kazakhstan's economy is forecast to remain at around 4% due to the growth of the agricultural sector and the implementation of large investment projects.
 https://primeminister.kz/ru/news/fitch-ratings-podtverdilo-kreditnyy-reyting-kazahstana-514623