Magzum Mirzagaliyev discussed with a representative of the US Diplomatic Mission the issues related to renewable energy sources development
Minister of Energy of the Republic of Kazakhstan Magzum Mirzagaliyev met with Deputy Chief of the US Mission in the Republic of Kazakhstan Judy Kuo, the press service of the Ministry of Energy of the Republic of Kazakhstan reports.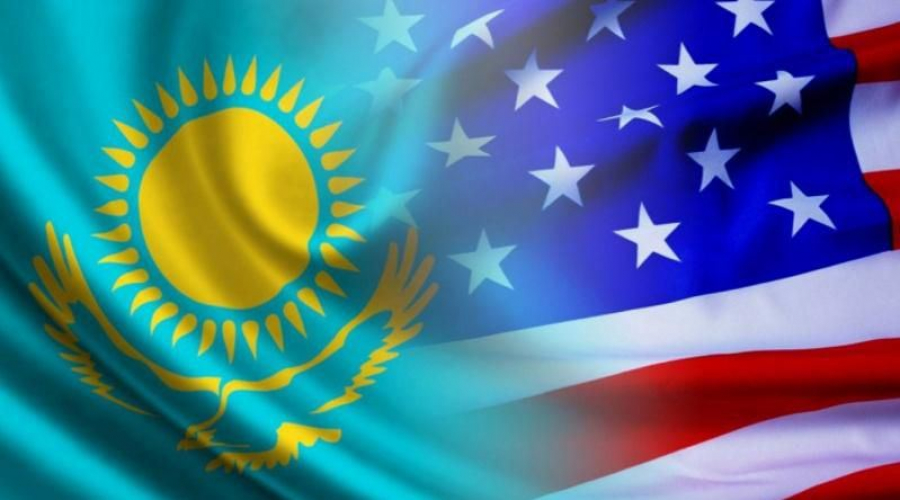 The meeting discussed the issues of renewable energy sources development, prospects for the development of the oil and gas complex, energy transition and construction of nuclear power plants.
In turn, the Minister of Energy briefed that since 2018, the Republic of Kazakhstan has been using an open mechanism for international auction selling based on equality, fair competition and openness, and invited the American side to participate in the upcoming auctions in 2022.
For reference: In 2018-2021, 1,705 MW were put up for auction to select renewable energy projects. 196 companies from 12 countries took part during this period. Moreover, Judy Kuo informed on the establishment of the American Development Finance Institute "Development Finance Cooperation" and announced their interest to cooperate with Kazakhstan as a key partner in Central Asia in one of the key directions of US investments in the renewable energy.
 https://24.kz/ru/news/economyc/item/518829-magzum-mirzagaliev-obsudil-s-predstavitelem-dipmissii-ssha-voprosy-razvitiya-vie