World Investor Week in Astana International Financial Center
Entrepreneurship and Innovative Industrial Development Administration of East Kazakhstan region informs that Astana International Financial Center (hereinafter - AIFC) hosts a virtual International Investor Week (World Investor Week - 2020 - WIW - 2020) between 5 and 9 October 2020.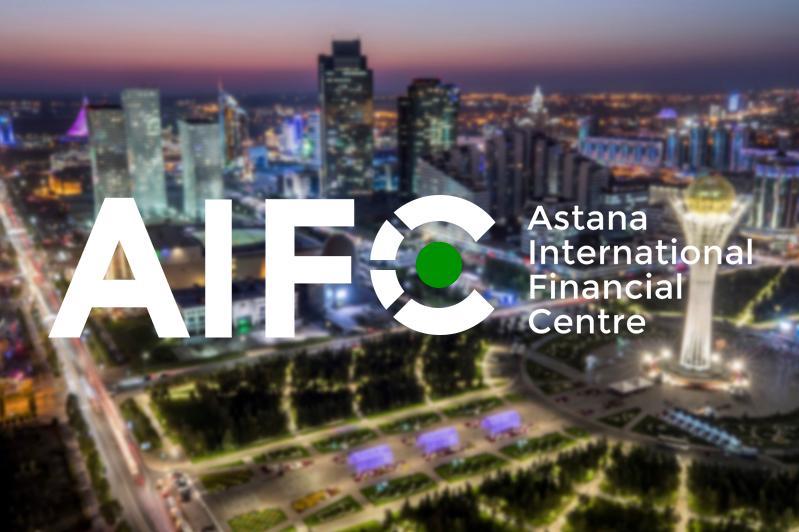 The virtual WIW 2020 events in AIFC will be held online in the form of webinars, lectures, presentations and panel discussions. The speakers at the event will be both AIFC experts and invited domestic and foreign experts in various fields of finance. Events will be held in Russian and Kazakh languages.
The main goal of the events is to raise awareness on the protection of the rights of consumers of financial services, increase the level of financial and investment literacy, as well as to inform about financial services provided in AIFC. More information and registration details are available athttps://afsa.aifc.kz/ru/events/wiw2020/.