Front offices for foreign investors to be established in all regions of Kazakhstan
By the end of July, it is planned to complete the work on the creation of front offices for foreign investors in all regions of Kazakhstan.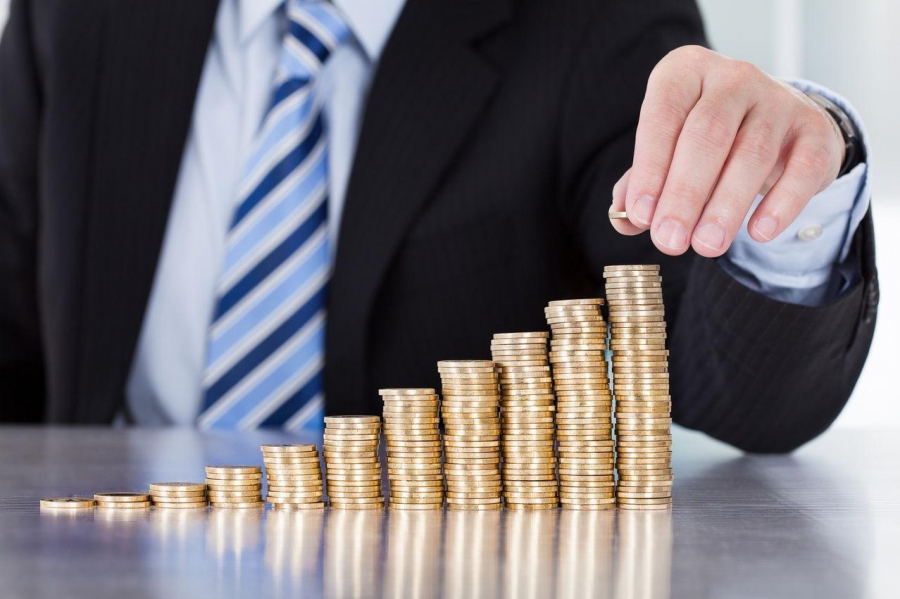 Now similar platforms which bring together all the responsible authorities for issuing permits, are available only in some cities and regions.
Yermek Kosherbayev, the Deputy Minister of Foreign Affairs of the Republic of Kazakhstan:
"Without the existence of this three-level chain - overseas institution - center- region, especially when investors come to the region. If a region does not solve problems, then the implementation of projects is being questioned. Therefore, we have developed an appropriate procedure of the work of the front offices; we have now sent it for discussion to the regions. The meaning is that an investor needs to apply to a single window to get all the necessary assistance for the implementation of the project.
 https://24.kz/ru/news/economyc/item/323567-front-ofisy-dlya-inostrannykh-investorov-poyavyatsya-vo-vsekh-regionakh-kazakhstana