The Charter of the Commerce Chamber of Turkic-speaking countries signed
As part of the Astana Economic Forum, the Charter of the Chamber of Commerce and Industry of Turkic-speaking Countries has been signed, a correspondent of Khabar 24 reports.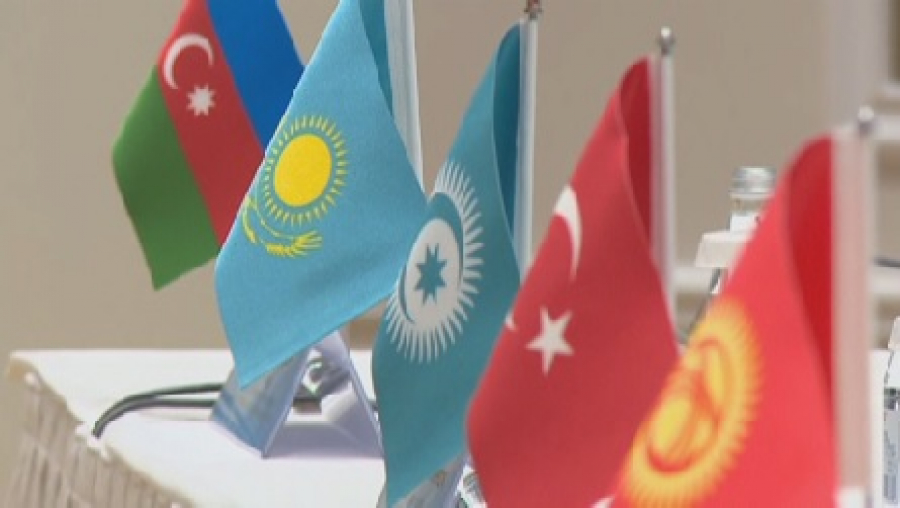 The event was attended by the Prime Minister of Kazakhstan Askar Mamin, representatives of the Chambers of Commerce and Industry of Azerbaijan and Kyrgyzstan.
This new association was established the day before. It would increase the finance indicators in the market of Turkic states as well as strengthen economic ties.
The headquarters of the Chamber will be in Istanbul. Representatives from Kazakhstan, Turkey, Azerbaijan, Turkmenistan and Uzbekistan will work there.
Nuraly Bukeikhanov, Deputy Chairman of the Board of the Chamber of Foreign Trade of Kazakhstan:
- First, it will give a good impetus to the promotion of investment, trade and technology. We have a plan for finished-product output, including production between countries. This is a community of entrepreneurs from Turkic states who have access to the large markets of China, Russia and India.
 https://24.kz/ru/news/economyc/item/315658-podpisan-ustav-torgovo-promyshlennoj-palaty-tyurkoyazychnykh-stran