Almost 300 per cent profit comes from Kazakhstan startup-projects
In Almaty, investors were presented twenty successful startup-projects on the platform of the CIS largest international acceleration program «Startup Kazakhstan», a correspondent of Khabar 24 informs.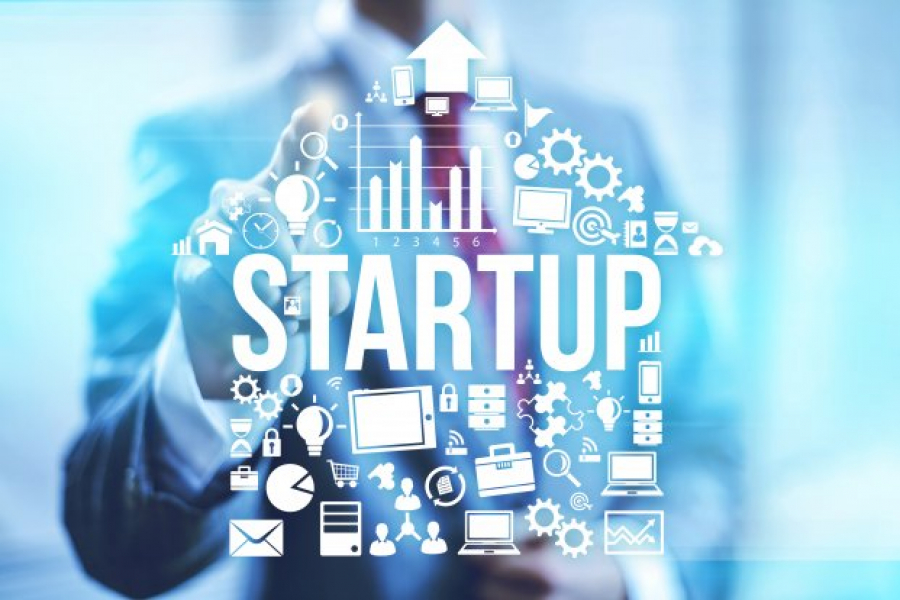 Within a year, Kazakhstan young IT-experts developed and created blockchains, new materials, an artificial intellect and computer programs for such sectors of the economy as finance, mechanical engineering, construction, as well as projects on ecology and cyber security. 
The foreign company that has introduced one of these projects, made a 300 per cent profit just for a year. After that, the leading companies of oil-and-gas sector not only from Kazakhstan, but also other Eurasian space began to take an interest in the development of Kazakhstan young startupers.
The head of the state, in his statement at the opening ceremony of the Year of Youth instructed the Government to establish jointly with large businessmen a special Fund to support startups created by young people. According to representatives of the International acceleration program, Kazakhstan already has a serious platform for operation of this fund. 
 Zhandos Kerimkulov, a participant of the international acceleration program Startup Kazakhstan:
- A project is based on the monitoring of cropped land. Space images are downloaded, processed on spectral characteristics, and then, we have the result in the form of humidity index and plant's health index where a user can estimate the current condition of the fields.
Nurlan Dairov, a participant of the International acceleration program Startup Kazakhstan:
 - Koktem-2 is an integrated, modular, ecological complex that comprises some modules. It enables to collect online data on the current air condition, the availability of pollutants in the air.
https://24.kz/ru/news/economyc/item/292332-kazakhstanskie-startup-proekty-prinosyat-do-300-pribyli