A hotel worth KZT 1,5 billion will be built on Alakol
Almost 700,000 tourists visited the Alakol Lake in East Kazakhstan region last year, a correspondent of Khabar 24 informs.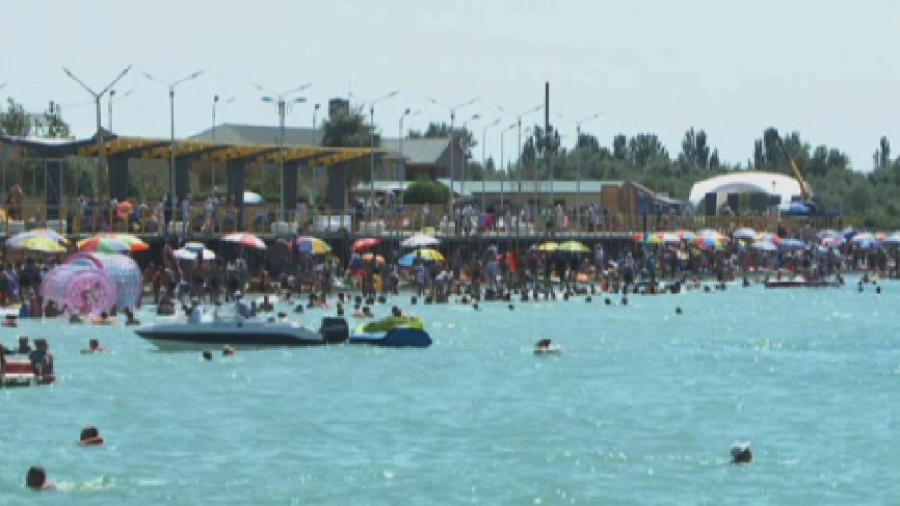 And it is supposed that in 2019 the number of tourists will be over one million. For this purpose, already now the coast's infrastructure is being developed as well as modern resorts are under construction. The funds are allocated not only from the state budget. Large businessmen invest in the construction too. A 4-star hotel worth over one and a half billion tenges will be soon there. Another KZT230 million will be directed to the construction of an entertainment center. The same projects are prepared by more than 50 businessmen.
 Serik Zainuldin, Akim of Urjar district:
- Now we are considering the land plots in order to build 4-, 5-star hotels and restaurants. It is necessary to provide these land plots with all communications, the design estimate documentation is being developed. In the further, this place will be the largest business center.
 https://24.kz/ru/news/economyc/item/287587-gostinitsu-za-1-5-mlrd-tenge-postroyat-na-alakole