Volumes of mutual trade turnover between Kazakhstan and Romania doubled
Today, the Minister for Investment and Development of the Republic of Kazakhstan held a meeting with the State Secretary of the Ministry for Business Environment, Trade and Entrepreneurship of Romania Gabrielle-Michaela Voychile. During the meeting, the parties discussed issues of bilateral cooperation in various sectors, such as investments, transport and logistics, civil aircraft, processing industry and mechanical engineering.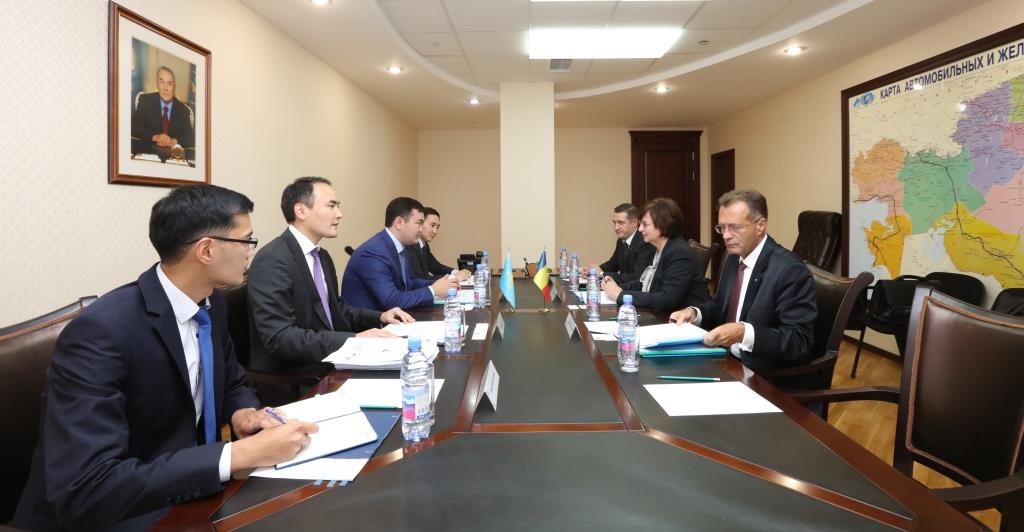 There has been an increase in the commodity turnover between Kazakhstan and Romania since 2017. If in 2017 the commodity turnover increased by 8 %, then for 7 months 2018 the volume of mutual trade have doubled and exceeded USD1 billion, in comparison with the same period of last year (USD567,2 million).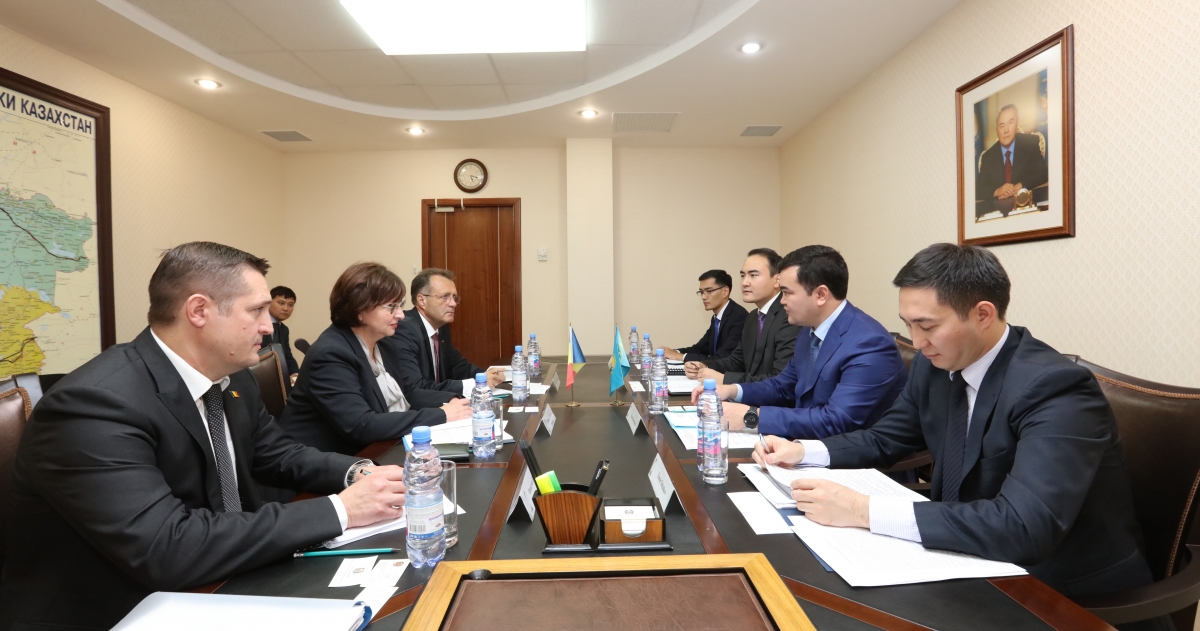 http://mid.gov.kz/ru/news/v-2-raza-vyrosli-obemy-vzaimnoy-torgovli-mezhdu-kazahstanom-i-rumyniey