Kazakhstan and Afghanistan intend to enhance cooperation in different sectors
With the support the Ministry of Investment and Development of the Republic of Kazakhstan, a large delegation of Afghan businessmen chaired by the Minister of Industry and Commerce of Afghanistan Humayoon Rasaw made a visit on August 3, 2018.
Over 40 representatives of business circles, including more than 20 representatives of Afghanistan business took part in the event.
Within the framework of the visit, Vice-Minister for Investment and Development of the Republic of Kazakhstan A.Kabikenov held a meeting with the Afghan delegation, and also a number of B2B meetings between representatives of Kazakhstan and Afghan business. The meeting was also attended by large Kazakhstan national companies, such as KazakhInvest, KTZh, Kazgeology, Kazakh-Export and the Foreign Trade Chamber of Kazakhstan.
During the visit the parties discussed a current state and prospects for the development of Kazakhstan-Afghan relations in various sectors, including trade and investments, agriculture, land and air transport, as well as geology and mineral resources.
Meetings were also organized at the Foreign Trade Chamber of Kazakhstan with representatives of small and medium enterprises of Kazakhstan, in such sectors as agriculture, transport and logistics.
It is worth noting the that fact that this very event attracted a lot interest both of representatives of public sectors, and business circles of two countries, which in turn has contributed to the fruitful discussion of the most interesting topics of bilateral cooperation related to trade and economic relations.
Following the Conference, the heads of delegations signed the Agreed Minutes to the Conference. As a whole, the event was held in the constructive and friendly atmosphere.
For reference: Commodity turnover between Kazakhstan and Afghanistan for January-April, 2018 accounted for USD180,2 million, or grew by 19,3 % compared to the same period of the last year (USD 151,1 million).
For the period from 2005 to the 1-st quarter 2018, the gross inflow of direct investment from Afghanistan to Kazakhstan amounted to USD0,2 million.
For the period from 2005 to the 1-st quarter 2018, the gross outflow of direct investment from Kazakhstan to Afghanistan amounted to USD0,3 million.
Joint ventures
As of June 1, 2018 272 legal entities, branches and representatives offices with the Afghan participation were registered in Kazakhstan, including 119 operating.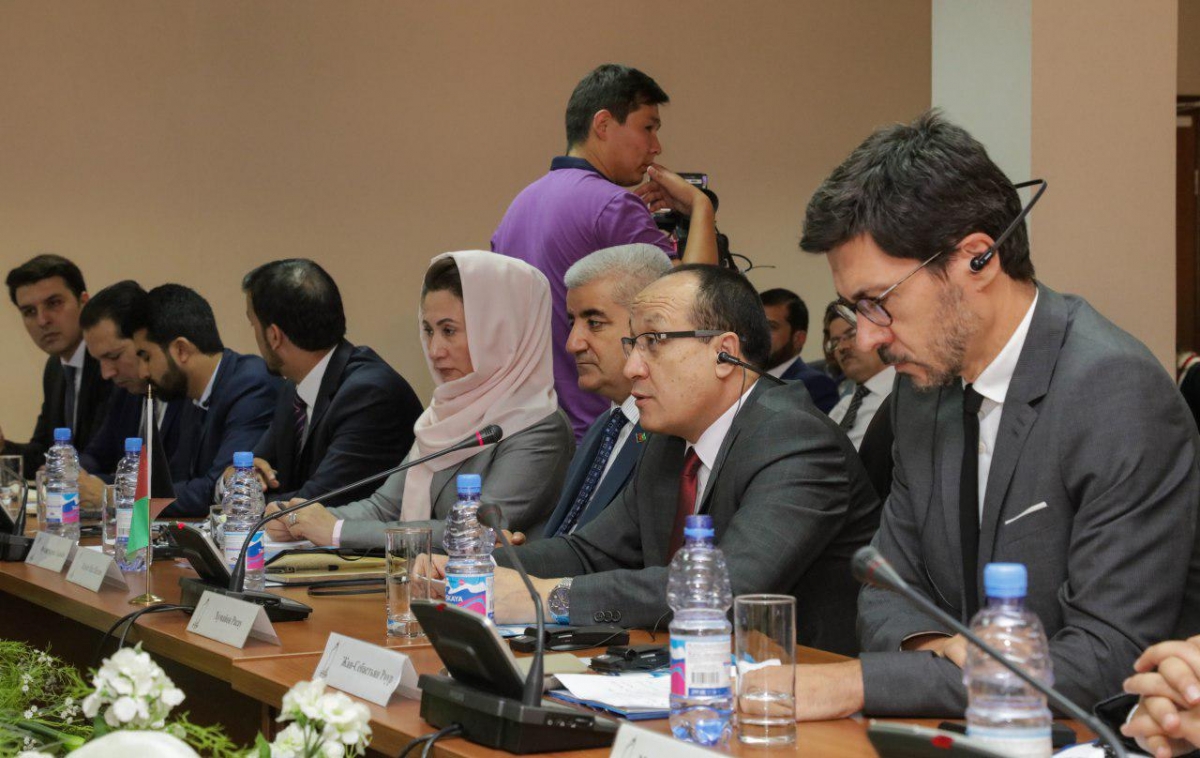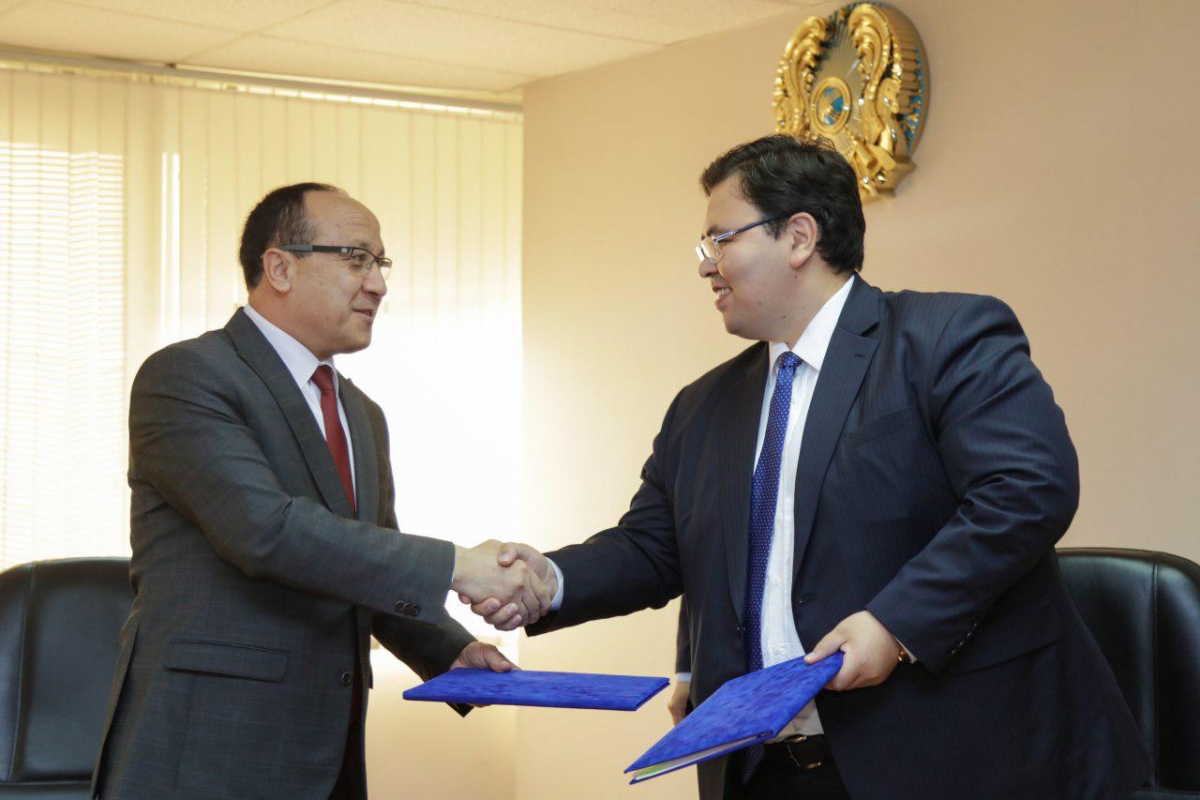 http://mid.gov.kz/ru/news/kazahstan-i-afganistan-namereny-ukreplyat-sotrudnichestvo-v-raznyh-sferah