Kazakhstan Global Investment Roundtable 2018 being held in Astana
The second Global Investment Roundtable (KGIR-2018), chaired by the Prime Minister of the Republic of Kazakhstan Bakytzhan Sagintayev is being held in Astana on July 3, 2018.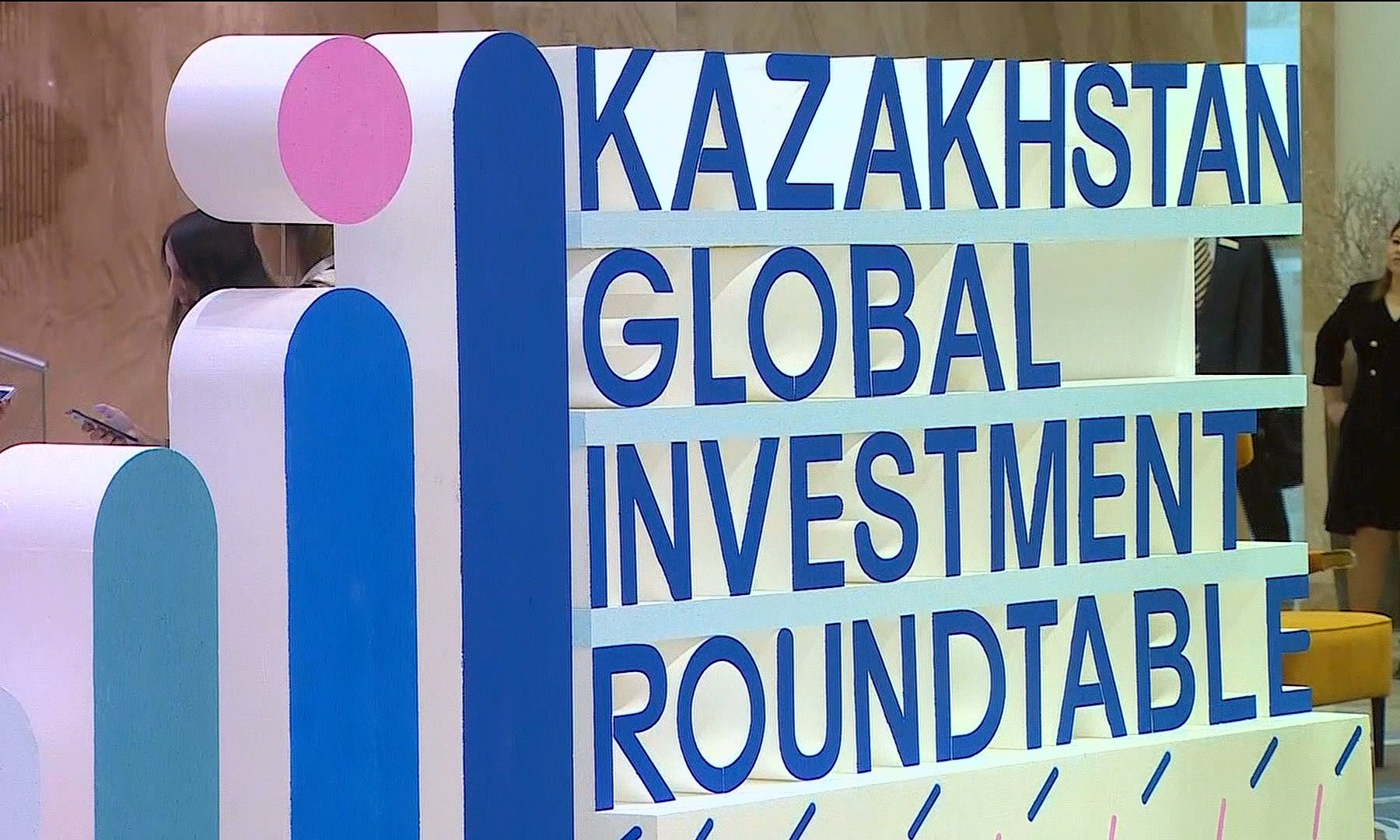 KGIR-2018 will be attended by more than 650 managers of the world's largest companies and domestic business, state agencies, world politicians, experts, representatives of international organizations and the diplomatic coprs.
The key aim of the event is to present investment opportunities of Kazakhstan, to discuss the policy of the Republic of Kazakhstan in sphere of investments, economic development and increase of competitiveness.
The following key directions of the economy will be discussed to attract investments:
Privatization;
Development of the agro-industrial sector;
Digitalization;
Energy;
Infrastructure and logistics;
AIFC
The program of the event includes a plenary session "Kazakhstan: Towards New Challenges" and round tables on the topics:
"Creating New Markets for the Diversified Economy"
"Logistics Potential of the Eurasian Region"
"Kazakhstan's Energy Potential — Investments in the New Stage of Development"
"Eurasian Agenda of Digitalization — Developing the Infrastructure for Industry 4.0"
In addition, the briefings of the Government will be organized at KGIR-2018:
"Increasing the Effectiveness of the Privatization Program in Kazakhstan"
"Agricultural Industry: Ensuring Food Safety of the New Silk Way" and
"Opportunities of Metallurgy and Mining," as well as
Presentation of AIFC "Astana International Financial Center — Entrance to the Eurasian Financial Markets".
http://invest.gov.kz/ru/news/zavtra_v_astane_sostoitsya_kruglii_stol_po_globalnim_investitsiyam_kazakhstan_global_investment_roundtable_2018