An arrangement has been reached with the Chinese investor to construct a plant for pulp and paper production using reed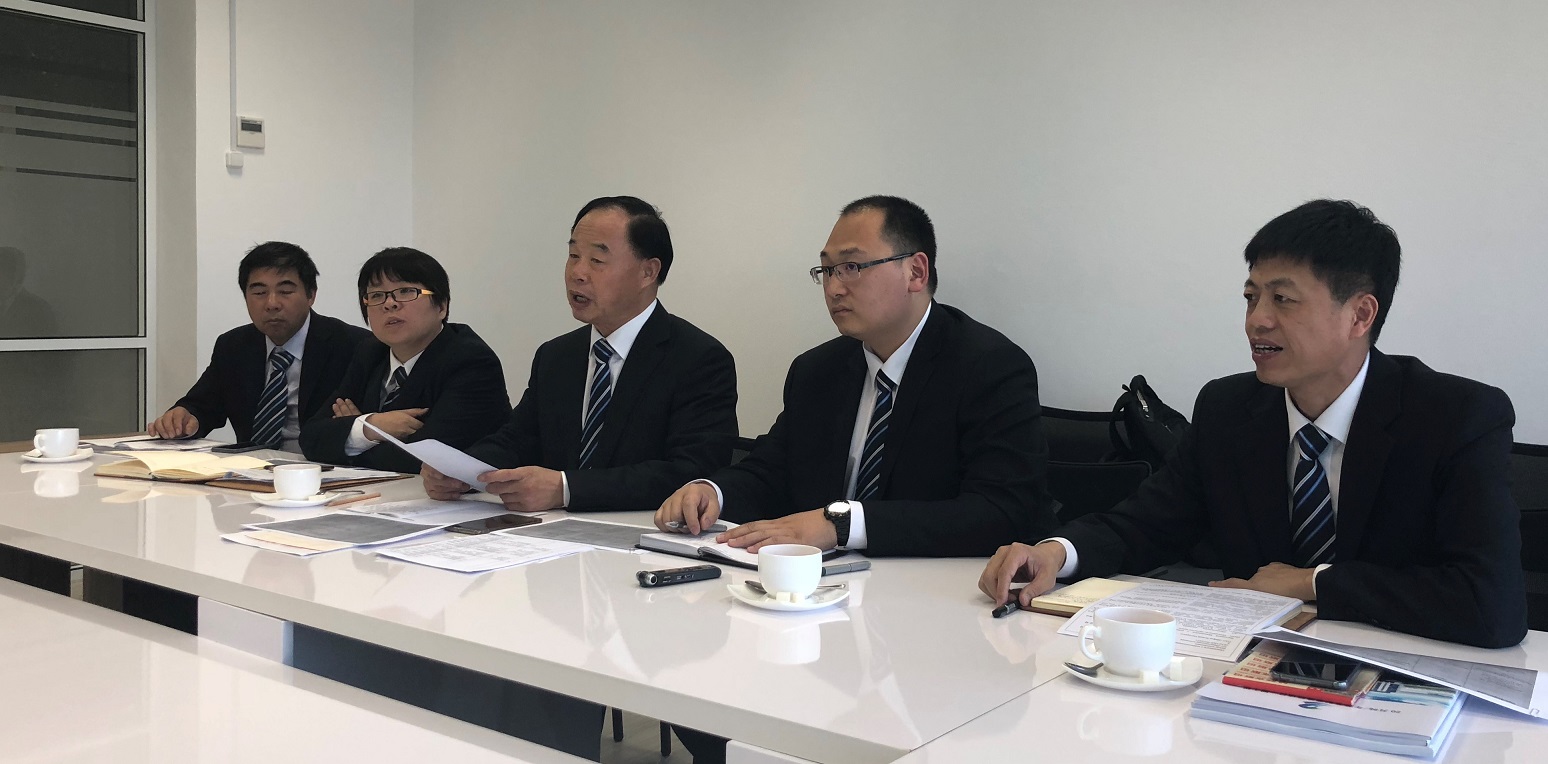 Today in Astana, Chairman of the Board of Kazakh Invest Saparbek Tuyakbayev met with Li HuFeng, the head of the Chinese company «Qifeng New Material».
During the meeting the parties discussed the possibilities of implementation of the project on pulp and paper production using reed.
The investor intends to, stage by stage, invest in the project US $320 million. In case of implementation of this project, the volume of pulp and paper production using reed will be 200,000 tons per year. It is planned that the plant will provide over 2,000 persons with jobs. The ecological technology of paper whitening without using chlorine – with ECF (Elementary Chlorine Free) mark will be used in this production.
Representatives of «Qifeng New Material» familiarized with investment preferences for the foreign companies. The arrangement has been reached to visit some regions with representatives of Kazakh Invest in order to choose a site for implementation of the project.
For reference: «Qifeng New Material» is the world's largest producer of semi-products of decorative paper and nonwoven wall-paper. The products are exported to more than 30 countries of the world. It has 212 national patents and 18 patents for key inventions.
http://invest.gov.kz/ru/news/s_kitaiskim_investorom_dostignuta_dogovorennost_o_stroitelstve_zavoda_po_proizvodstvu_tsellulozi_i_bumagi_iz_kamisha