Kazakhstan and Canada discussed issues of implementing joint investment projects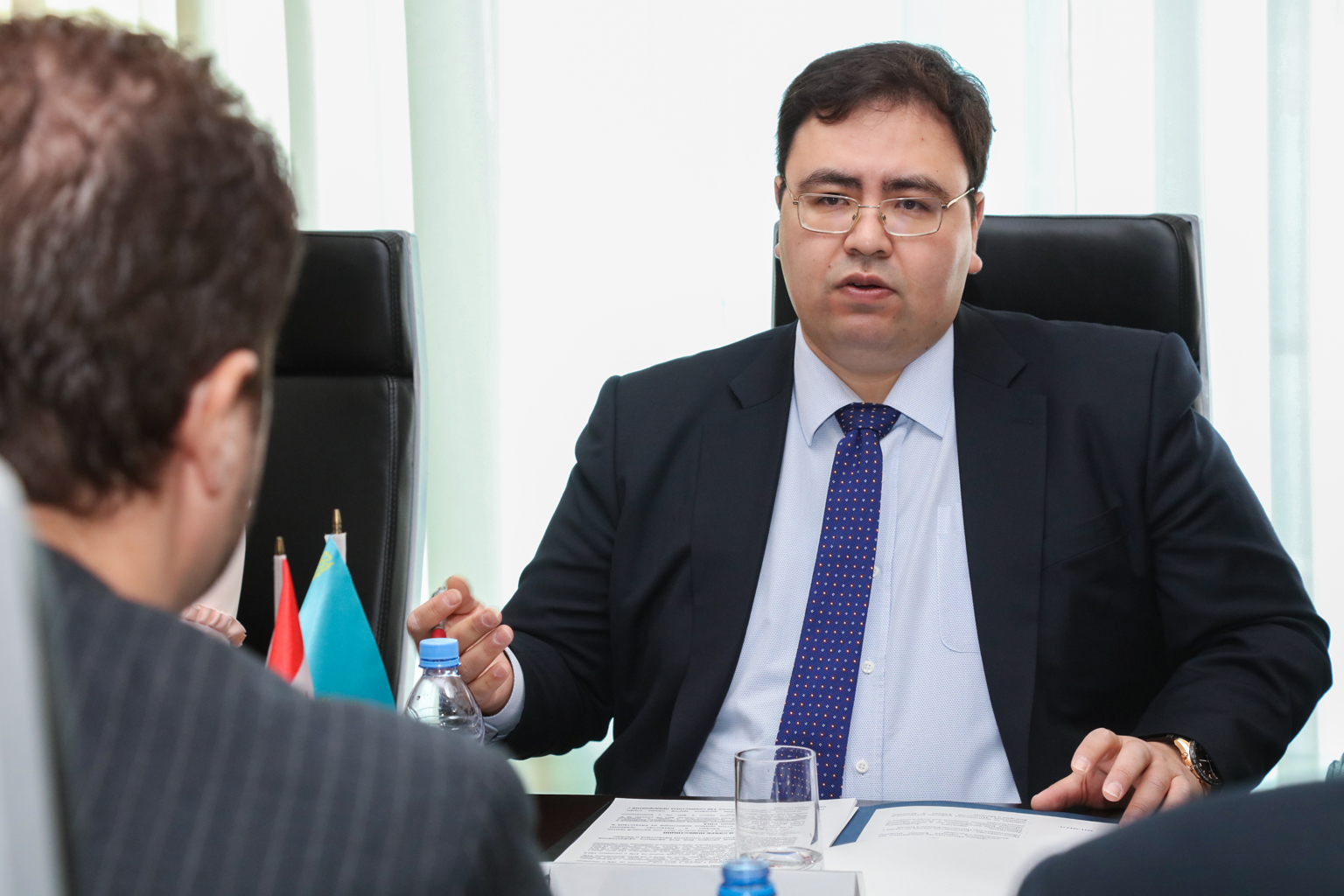 On April 25, 2018 Arystan Kabikenov, the Vice-Minister for Investment and Development of the Republic of Kazakhstan held a meeting with Nicholas Brousseau, the Ambassador of Canada to the Republic of Kazakhstan.
At the meeting the parties discussed issues of further development of cooperation in trade and investment, innovation, subsoil use and mining sectors.
The Vice-Minister Arystan Kabikenov highlighted that Canada is one of strategic partners of Kazakhstan in the Northern America. He also noted the growth of the Canadian investments in the economy of Kazakhstan and expressed intentions in further strengthening of trade and economic relations, expanding areas of mutual cooperation in the sectors of mutual interests.
For reference:
For the period from 2005 to 2017 the gross inflow of direct investments from Canada to Kazakhstan accounted for US $ 4,4 billion.
The Ambassador Nicholas Brousseau noted the importance of deepening the relations by means of holding bilateral and multilateral activities. Annually held business council "Kazakhstan-Canada" is one of effective platforms for establishing business contacts.
The parties discussed implementing joint projects in such sectors as mining-and-metallurgical complex, new technologies, subsoil use and expressed mutual interest in carrying out joint activities.
Following the meeting, the parties expressed appreciation for the held conversation, emphasized the importance of further development of relations between Kazakhstan and Canada.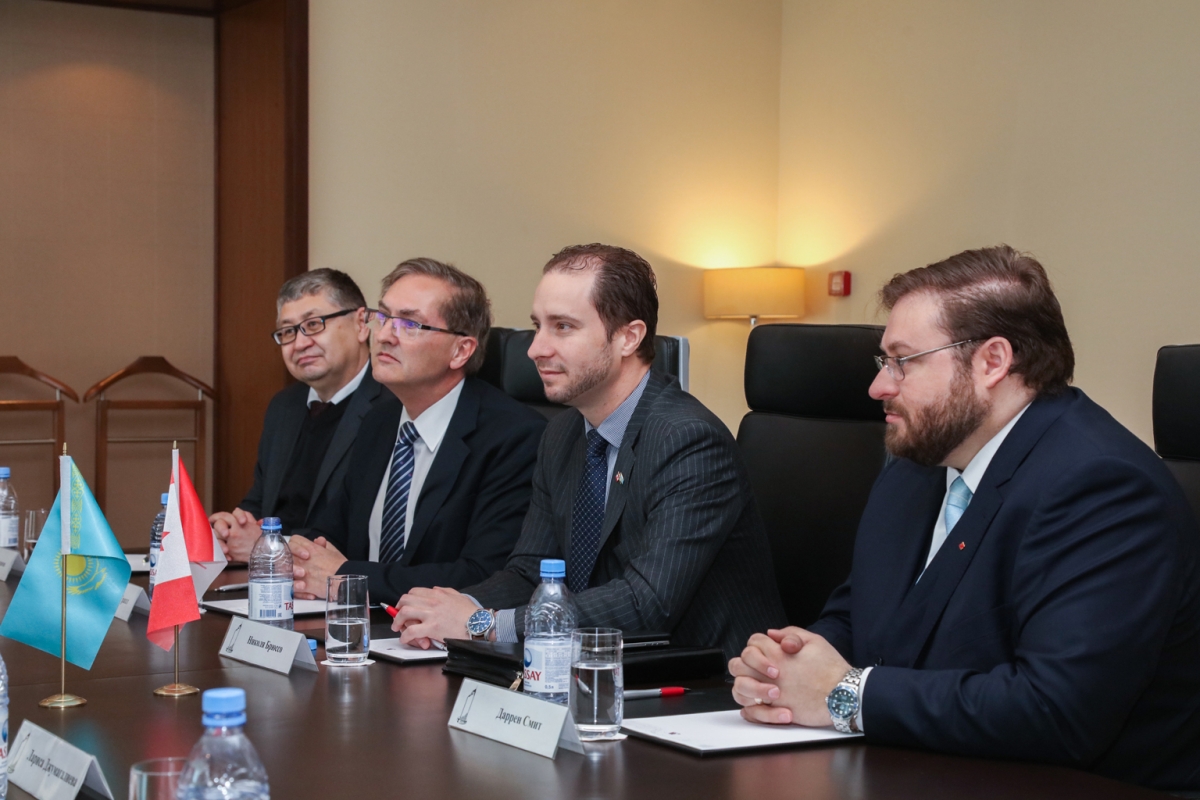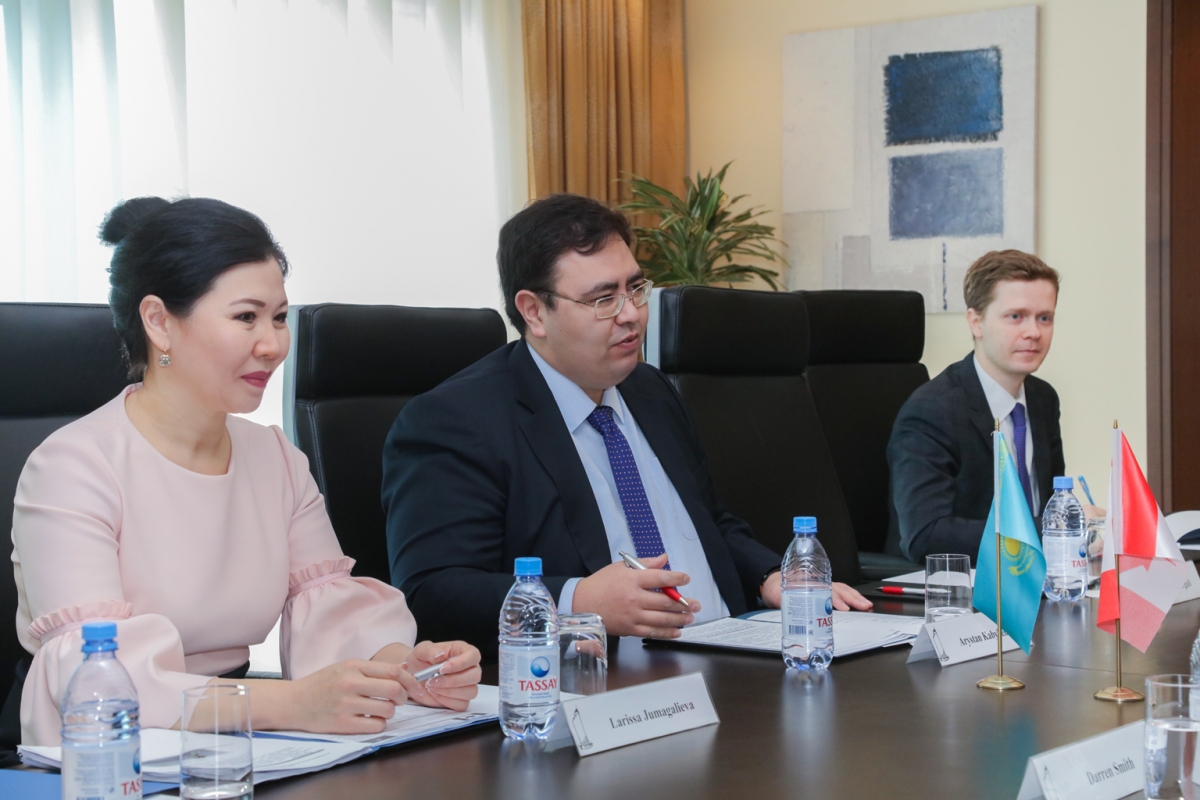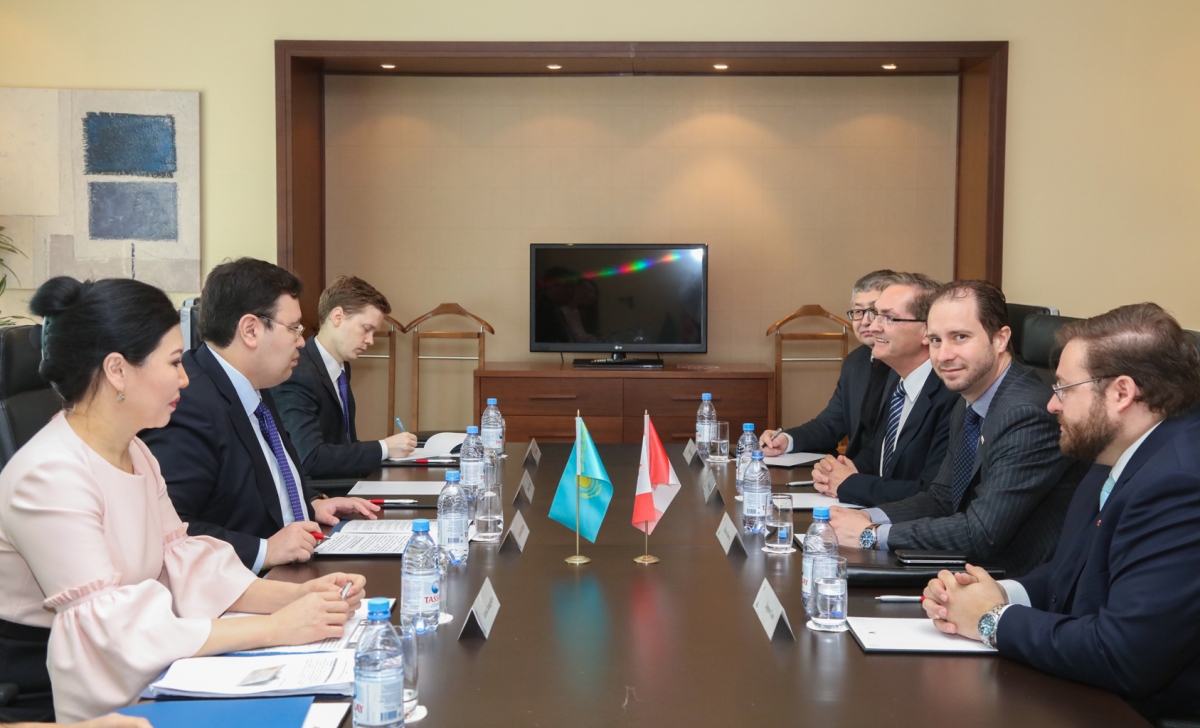 http://mid.gov.kz/ru/news/kazahstan-i-kanada-obsudili-voprosy-realizacii-sovmestnyh-investicionnyh-proektov