Kazakhstan Engineering Union signed a memorandum with KAZAKH INVEST
On November 22, 2021, Kazakhstan Engineering Union and National Company KAZAKH INVEST JSC signed a memorandum of cooperation and collaboration in mechanical engineering.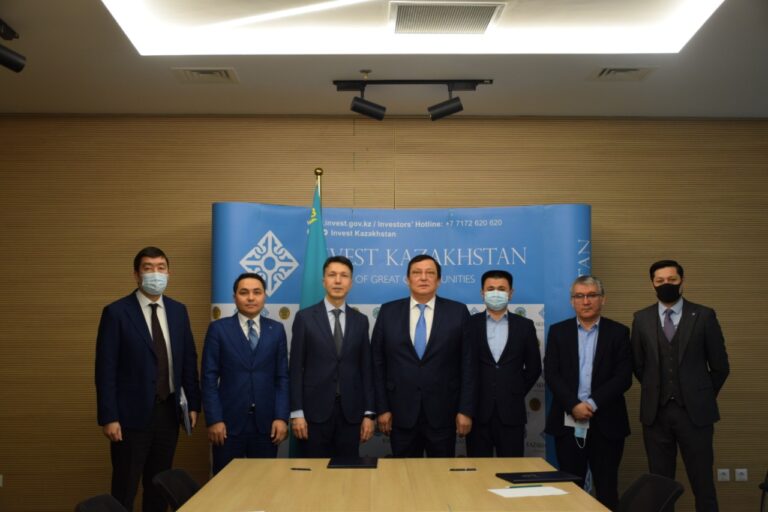 The document was signed by the CEO of Kazakhstan Engineering Union - Meiram Pshembayev and the CEO of NC KAZAKH INVEST JSC - Meirzhan Yusupov.
The key areas of joint activities of the Kazakhstan Engineering Union and KAZAKH INVEST are information sharing and interaction to attract investment in the machine-building sector of Kazakhstan.
As part of the memorandum, the parties intend to support initiatives on implementing investment projects, as well as informing each other about new promising areas of cooperation.
https://invest.gov.kz/ru/media-center/press-releases/soyuz-mashinostroiteley-kazakhstana-podpisal-memorandum-s-kazakh-invest/