Security agency will invest over KZT 1 billion in safety of schools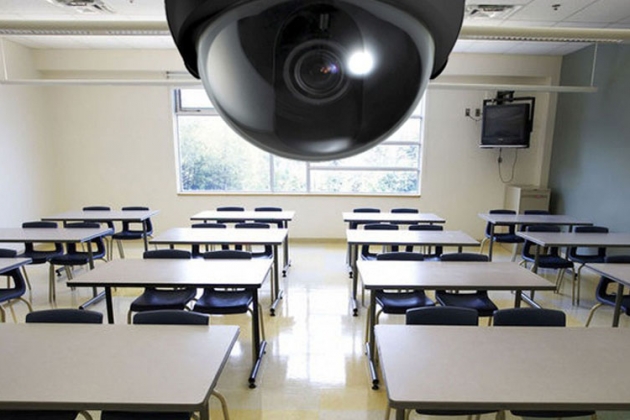 A private security agency is ready to invest KZT1 billion 36 million within public-private partnership to make Almaty schools safer. The enterprise will provide 227 secondary schools with special equipment, this was announced by Business Information Center of Kapital.kz in press service of Almaty Businessmen Chamber.
The organization has also noted that the concept of realization of this idea has already been developed and is under consideration in city akimat.
"This project is an excellent example of public-private partnership. Akimat and the security agency conclude the contract on long-term partnership. The agency receives the guaranteed state order, and local authorities save millions of budgetary funds on the expensive equipment. This benefits everyone. And, most of all, our children. It is important to each parent to know that his or her child in safety at school" — expert of Almaty Businessmen Chamber Kairat Kasenov said.
One more example of public-private partnership — school sports grounds. Akimat has already approved 3 projects, 4 more are on consideration. Businessmen are ready to repair the school territory and equip it. There will be new football fields, artificial covering, lighting, biking and racetracks, sports equipment. Students will be engaged there during school hours. During outside hours — businessmen will be able to attract private clients. And everyone will be able to use race and biking tracks.
Public-Private Partnership Program, as a rule, attracts those who have small start-up capital. The state can provide with a land plot, a premise and even financial resources for the social projects. And Businessmen Chamber is always ready to assist in reduction of the administrative barriers. For example, the akimat has allocated several buildings for opening of preschool institutions. All kindergartens opened within PPP work now successfully" — expert Kairat Kasenov noted.